Harry Smith Frolic - 2015
These images were taken at the 2015 Harry Smith Frolic.
I wasn't able to go this year. Thanks to Jon Gersh and Mike Coughlin for taking these pictures.
Check out the music and family links at Jon's Planet Banjo page.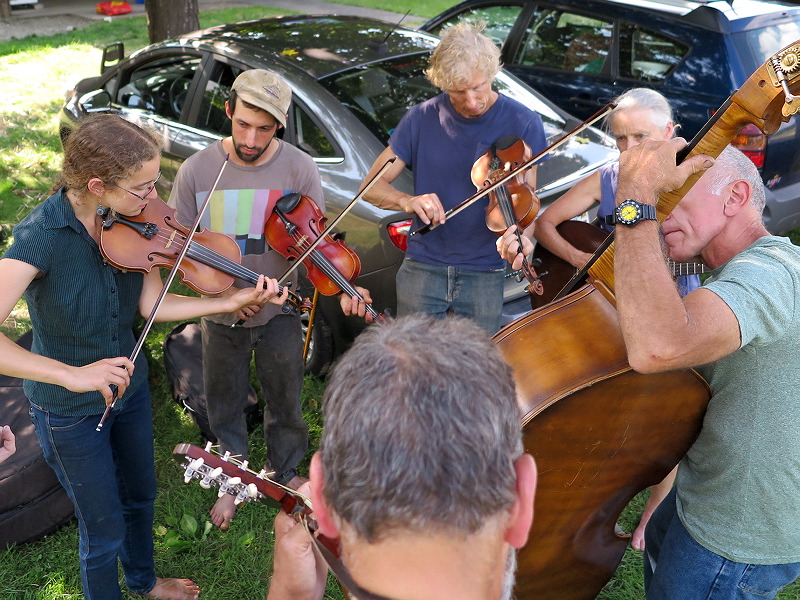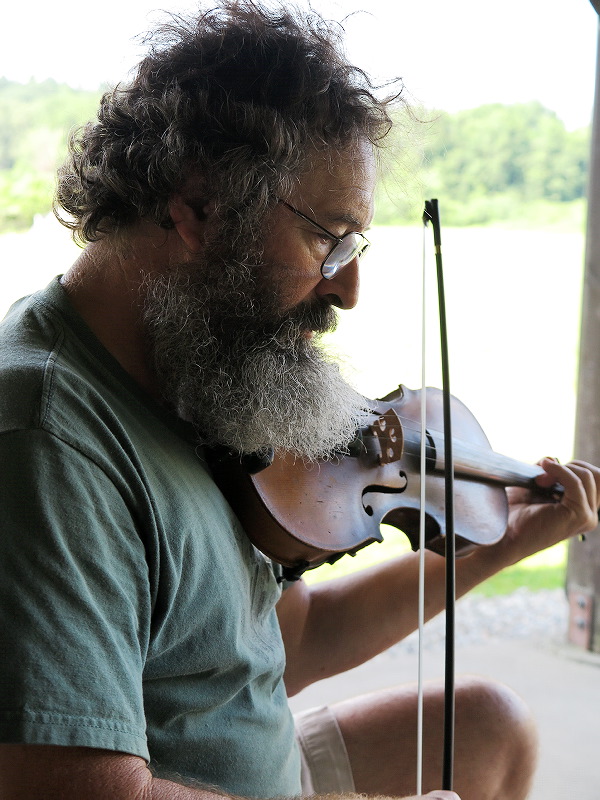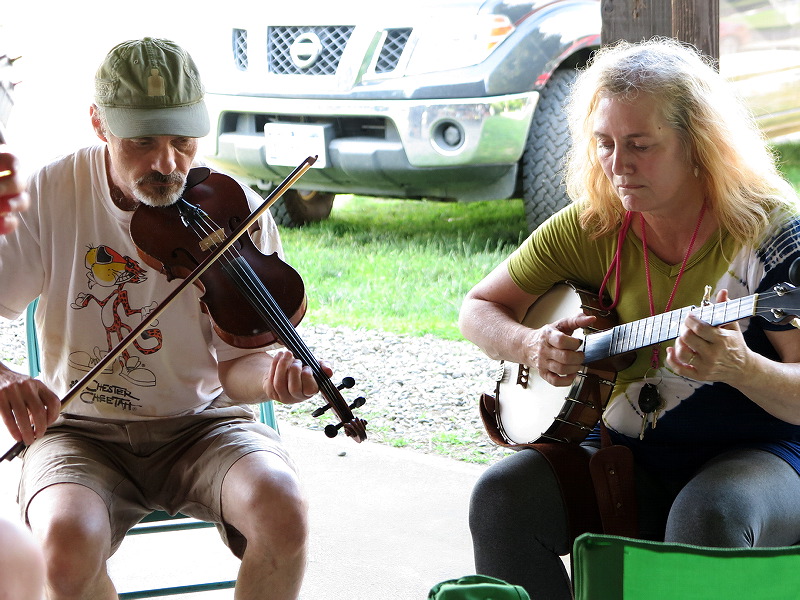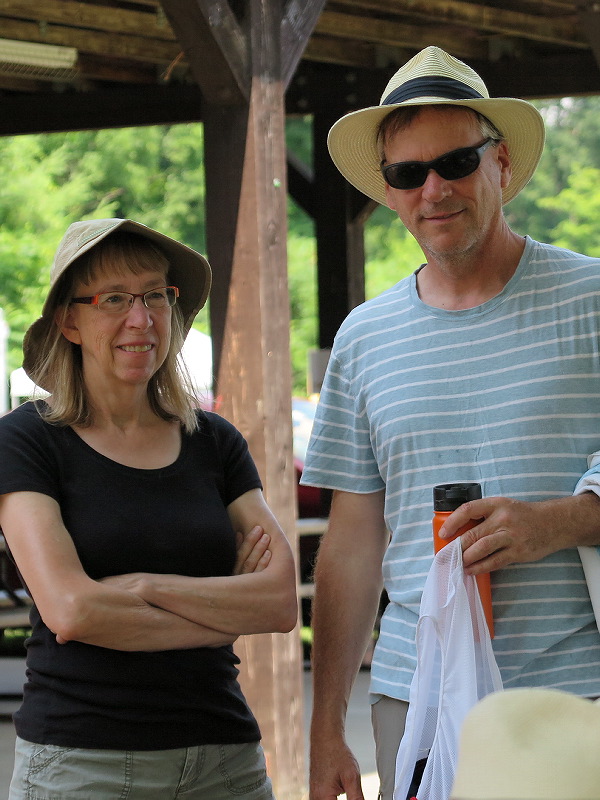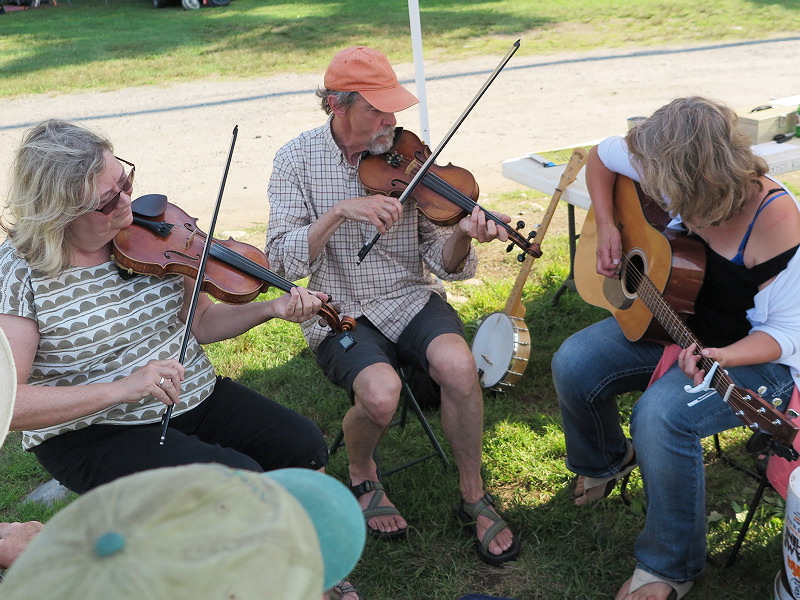 ---
Click here for the Harry Smith Frolic Home Page.
Here are some pictures taken at the Harry Smith Frolic in 2014, 2013, 2012, 2011, 2010, 2009, 2008, 2007, 2006, 2005, 2004 and 2003.
Here are some pictures from the Colrain weekend in 2002.
---
Copyright © 2015 George Touchstone & Jon Gersh.
All rights reserved. Reproduction without permission is prohibited.
Images on pages 1-3 last updated Friday, July 17, 2015. Page 4 added May 19th, 2016